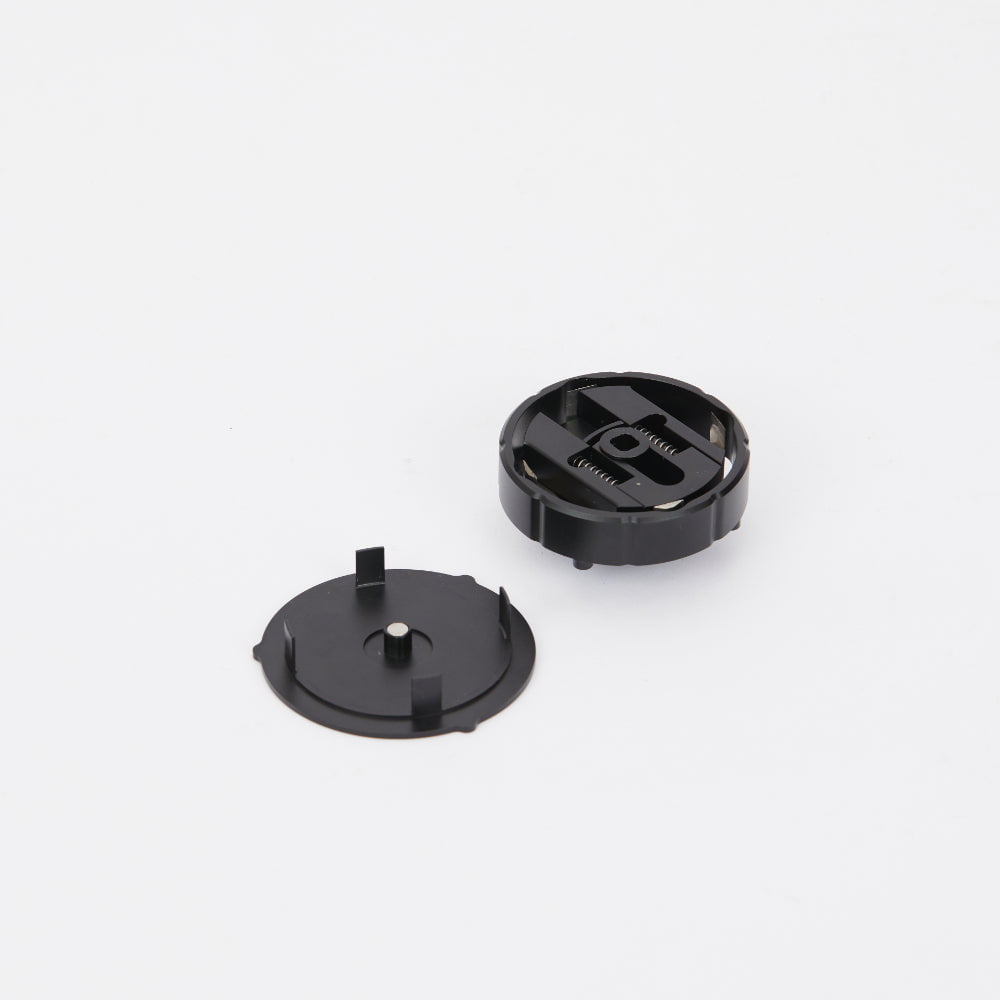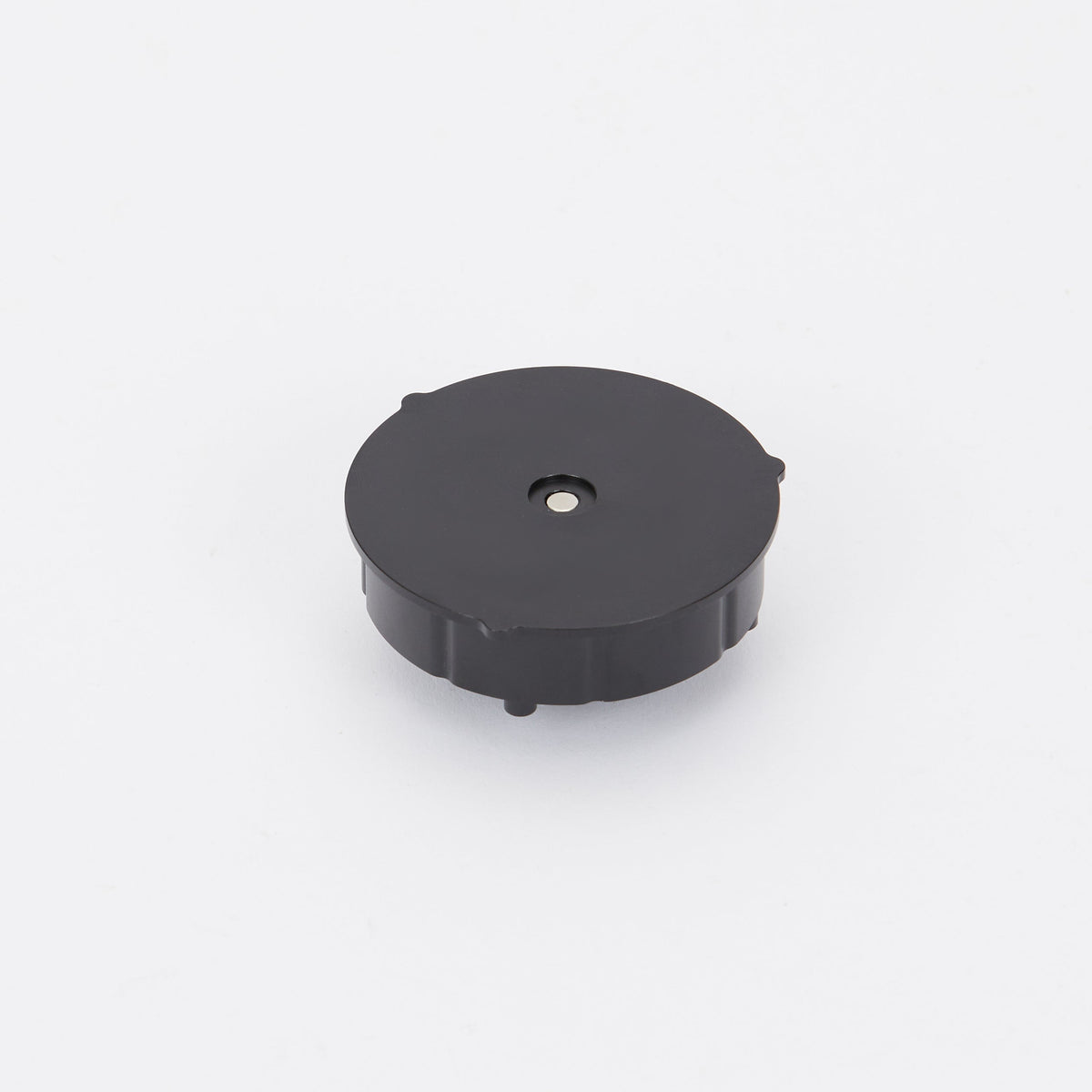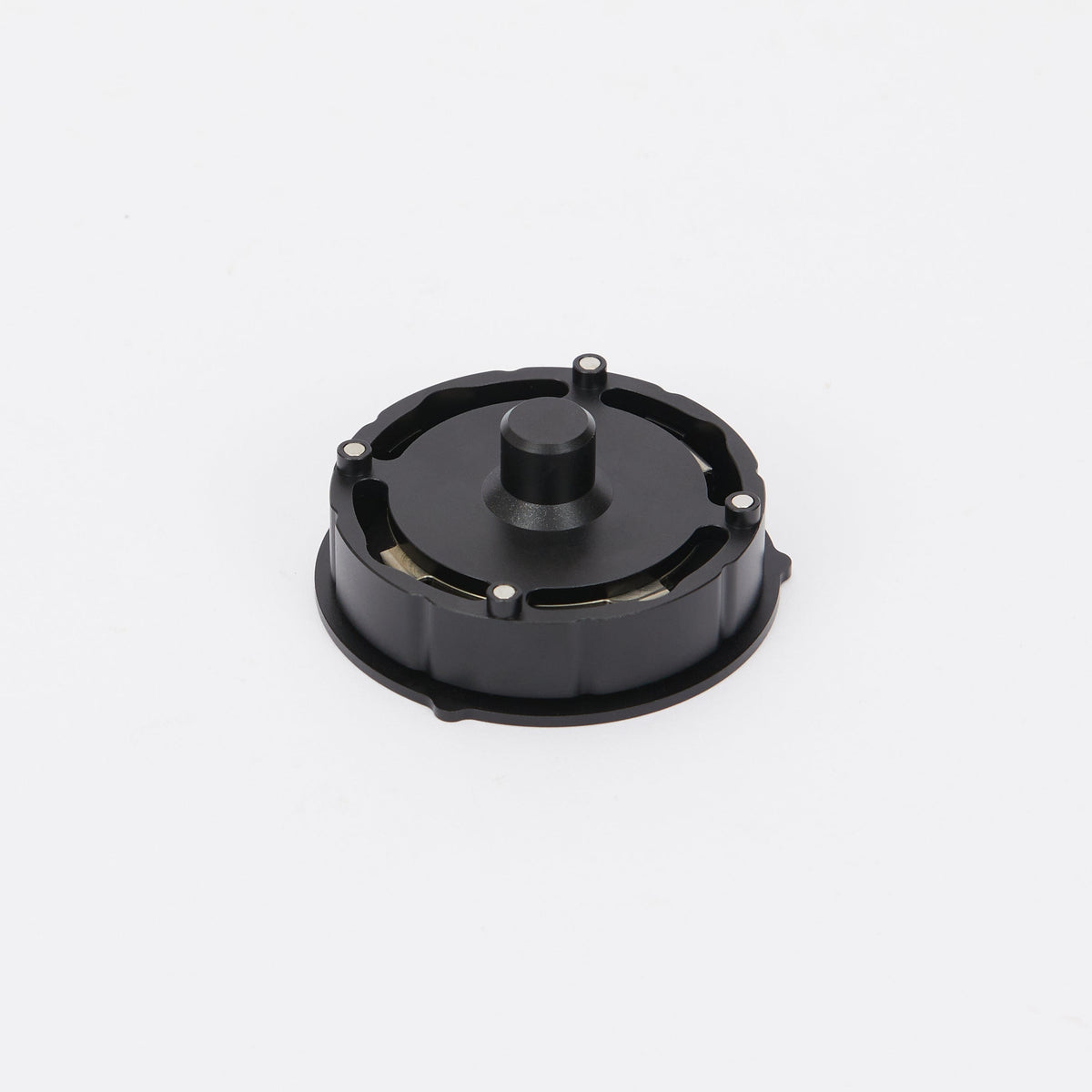 Hash Slicer
€75
Introducing the worlds first hash slicer. A revolutionary patent pending design meets unparalleled functionality and convenience. The insert is compatible with the Frequent Flyer and Titanium Edition.

Worldwide shipping
Free EU shipping for orders over €100
Details
Please note that there are many different types hash with varying consistencies and not all types of hash may be suitable for use with the hash slicer insert. Soft and medium consistencies are encouraged whereas harder varieties should be avoided. The grinder is sold separately.
Four double sided blades
Patent pending design
Modular assembly
Hassle-free cleaning
Height: 30 mm
Diameter: Ø64 mm
Load capacity: 1.6g of material
Anodyzed, aircraft grade recyclable aluminium
Rare-earth neodinium magnets
Steel Blades
Frequently Asked Questions
Where can I buy the best hash slicer?
Our company, CAPU, has created the world's first hash slicer. And you can buy it here.
We have invented a revolutionary patent-pending design that can make your hash prep significantly easier and more convenient. It is the best herb grinder for hash.
Our hash slicer is compatible with our Frequent Flyer and Titanium Edition grinders. So you also need to buy any one of these grinders to use the CAPU hash slicer if you don't have any of them yet.
With our product's durability and functionality, you'll have the best grinder for hash that will streamline the way you elevate.
Our hash slicer features four double-sided steel blades and a modular assembly made of anodized, aircraft-grade, recyclable aluminium, interlocking with rare-earth neodymium magnets.
And it is simple to clean so that you can use it again and again with no fail.
What comes with my order when I buy a hash slicer online from CAPU?
When you buy our patent-pending revolutionary hash slicer, you will receive only the hash slicer itself.  
This hash slicer is an insert or accessory to both our Frequent Flyer and Titanium Edition grinders. So you will need to order any of those grinders if you haven't purchased one yet.
When you order a Frequent Flyer Edition grinder, you'll get 1 Frequent Flyer Edition Grinder with a pouch. And the package includes 1 small teeth set and 1 large teeth set.
It also comes with a cleaning set (Brush and Tweezer) with a pouch, 1 black Storage Box, and an information card.
When you buy a Titanium Edition grinder, you'll get 1 Titanium Edition Grinder with a pouch with two sets of teeth, large and small. You will also get 1 cleaning Set (Brush and Tweezer) with pouch, 1 black Storage Box, and an information card.
So if you are buying any of these grinders for the first time, it would be best to get the hash slicer insert along with your order.
Do you offer free shipping?
Orders from Germany, Austria, Switzerland, and other EU countries qualify for free shipping.
So, if you're looking to buy a hash slicer or a herb grinder and you are anywhere in the European Union, you won't even have to leave the house. All you have to do is place an order through our website, and we'll send your order to you for free.
How long does it take for my order to ship?
After you place your order for a hash slicer, it will be processed and shipped the next business day.
Orders shipped through regular mail to domestic addresses may take 3-5 business days to arrive. And orders from outside the EU can take anywhere from 7 to 14 days to arrive.
But please be advised that customs in your country may cause delays that are out of our control.
Can I use the hash slicer for any kind of hash?
Keep in mind that there are many different types of hash with varied consistencies, and not all of them will work with our hash slicer insert. 
Harder kinds should be avoided when using the hash slicer. So only use the tool for hash varieties that have soft to medium consistency.
Do you have a refund and warranty policy?
Our refund covers any damage to goods occuring during shipment. In addition, the grinder, leather case, and cleaning supplies are all refundable.
Our refund policy is in effect for 30 days after the date of purchase. If the 30-day period expires post purchasing, we are unable to provide a refund or exchange.
When attempting to claim a refund, you must certify that the item is unused and in the same condition as when you received it in.
Our grinders carry a lifetime warranty.
The lifetime warranty is only applicable if the grinder has been used only for the purpose of processing herbs or tobacco products.
We reserve the right to thoroughly inspect the grinder and, if deemed appropriate, refuse the warranty.
If our grinder does not meet your expectations, you may return it for a full refund within 30 days.
The lifetime warranty applies only to grinders.
The Hash Slicer, as well as the vegan leather case and packing, are not included. However, everything that isn't covered by the lifetime warranty is covered by a two-year warranty.
Original invoices or purchasing confirmations are required to process any  refunds. This will allow us to refund shipping credits to your credit card.
The Refund Policy and Lifetime Warranty do not cover abusive usage of the products, accidental falls or drops, degradation caused by a lack of regular cleaning, scratches on the outside or interior, or damages caused by cleaning with the incorrect tools.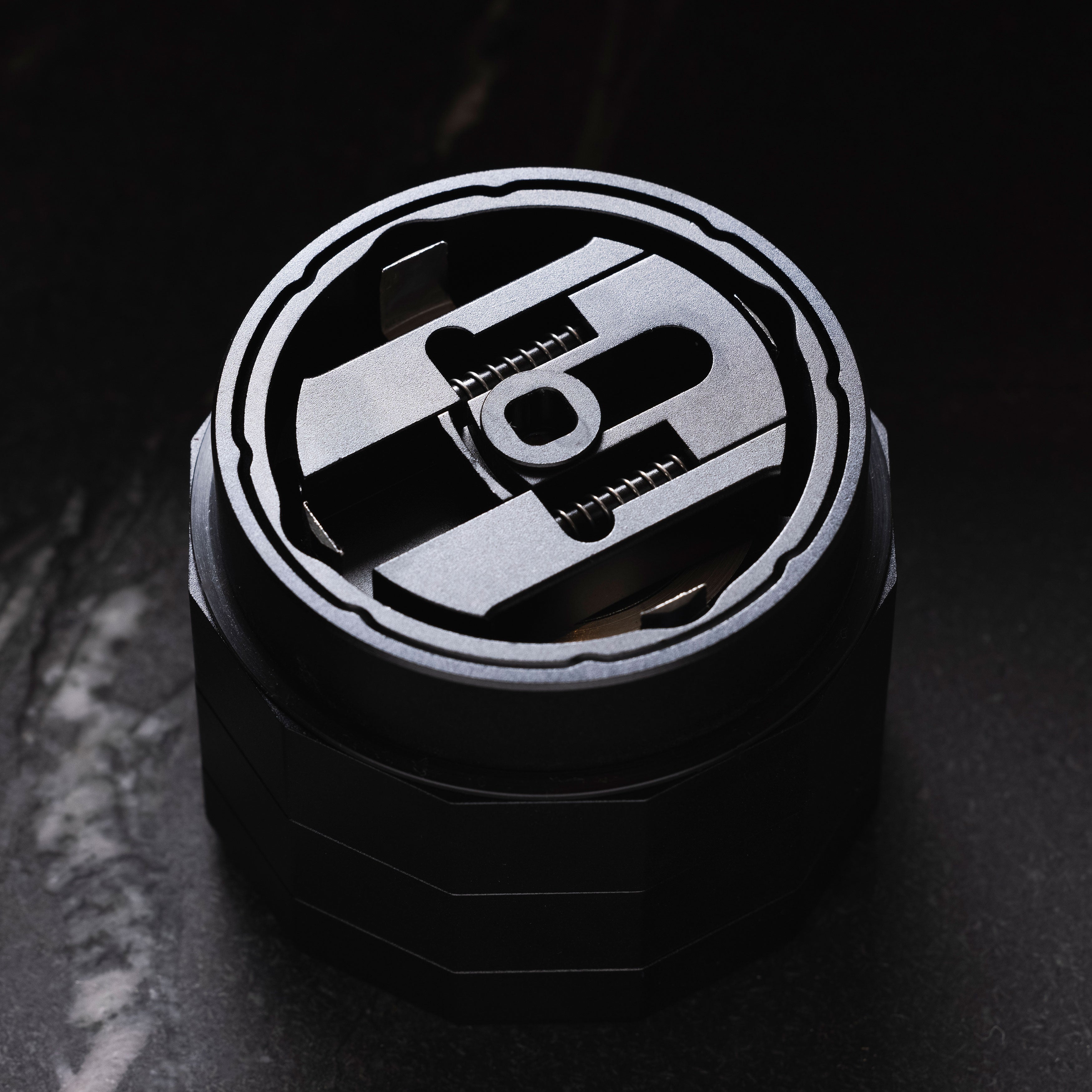 Seamless Elevation
With a CAPU Hash Slicer
If you enjoy hash and are looking for a tool to make slicing easier and faster, get the CAPU Hash Slicer insert with your Frequent Flyer or Titanium Edition herb grinder. Our patent-pending revolutionary product will surely level up your hash prep and elevation.
Slice hash perfectly, conveniently and mess-free
Bring your hash slicer anywhere you want
Use it with your stylish CAPU herb grinder
Elevate with a tool that will last a lifetime
Hassle-Free, Perfect Slicing
Slice your hash faster, more efficiently, and neatly – no more elevation delays, waste, or sloppy preparations. Our hash slicer is easy to operate and produces consistent results every time.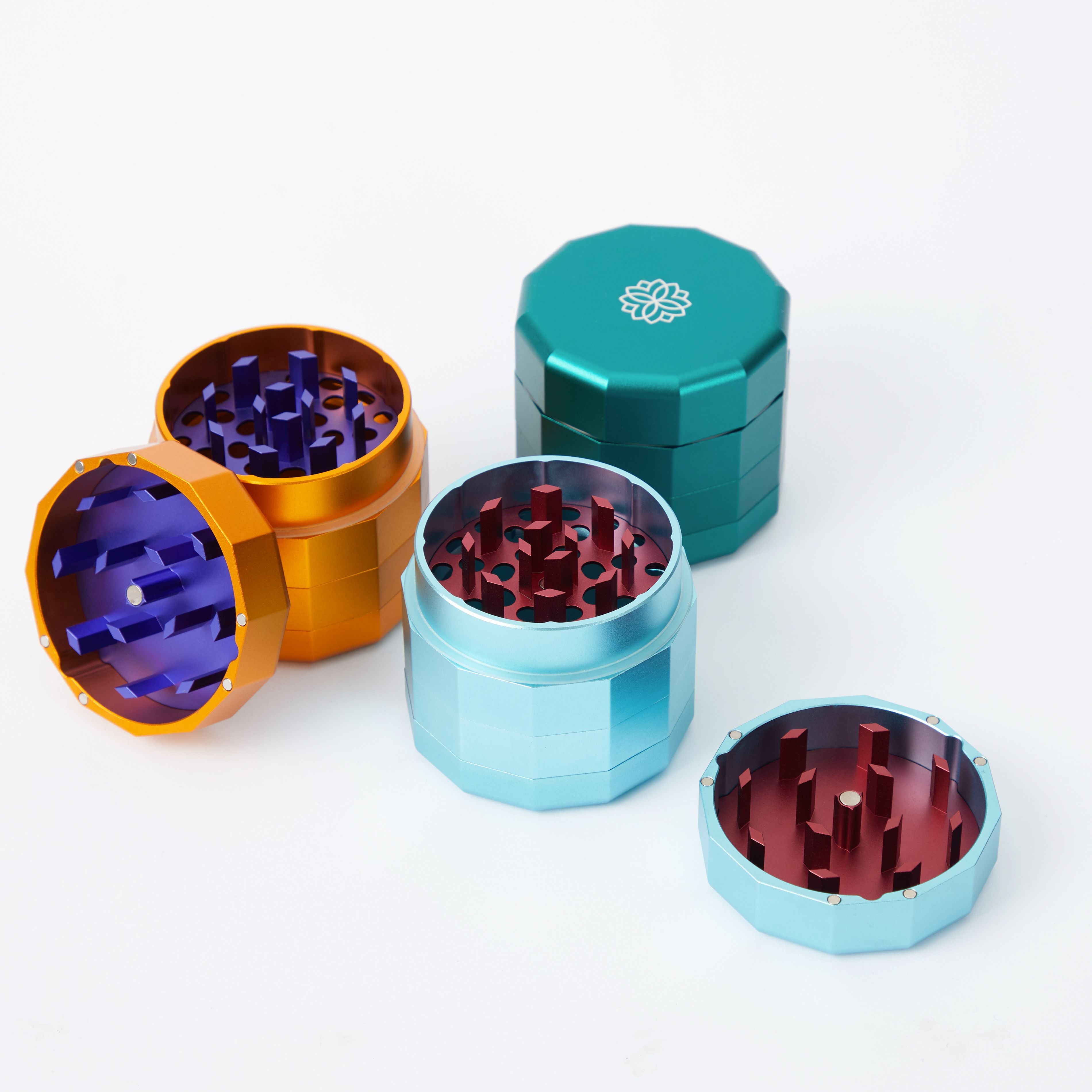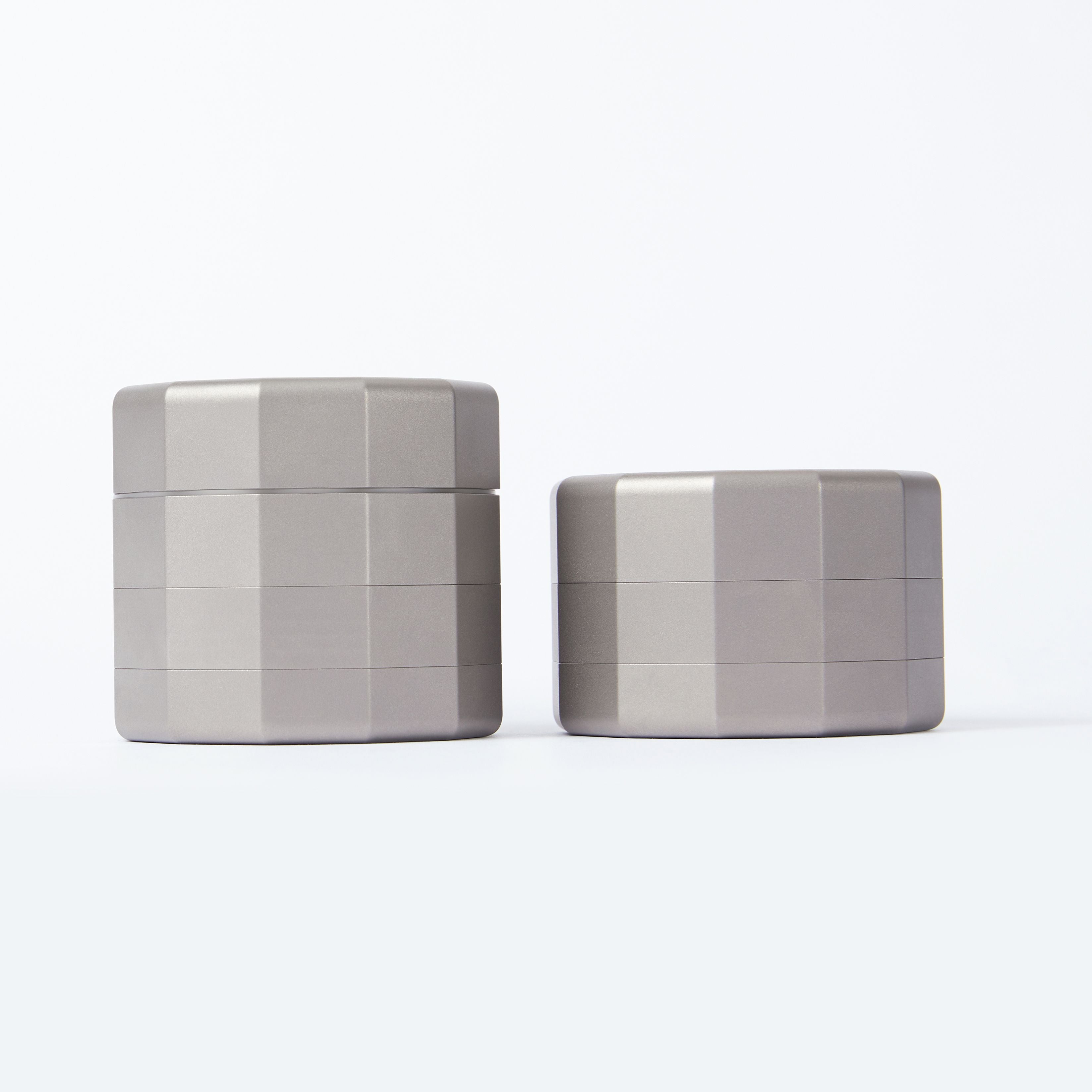 Elevate Anywhere With Portability
You need a hash slicer that's ready to go wherever you want to elevate for a good time anytime. Our CAPU Hash Slicer is compact and fits right in your bag or pouch together with your herb grinder.
Slice Hash With Style
Our revolutionary hash slicer inset is compatible with our Frequent Flyer and Titanium Edition grinders. So you can use our hash slicer with a grinder designed to fit your taste and personality.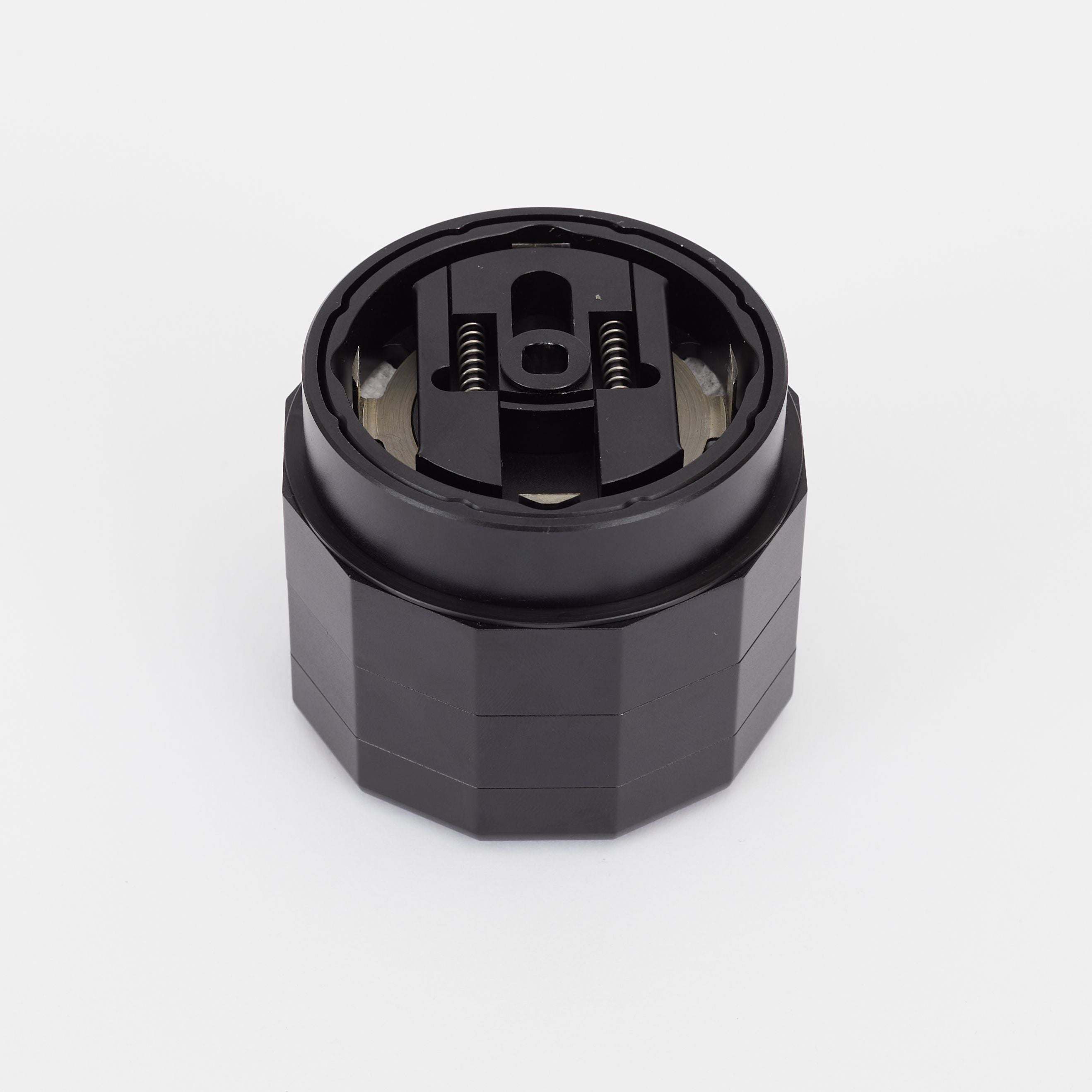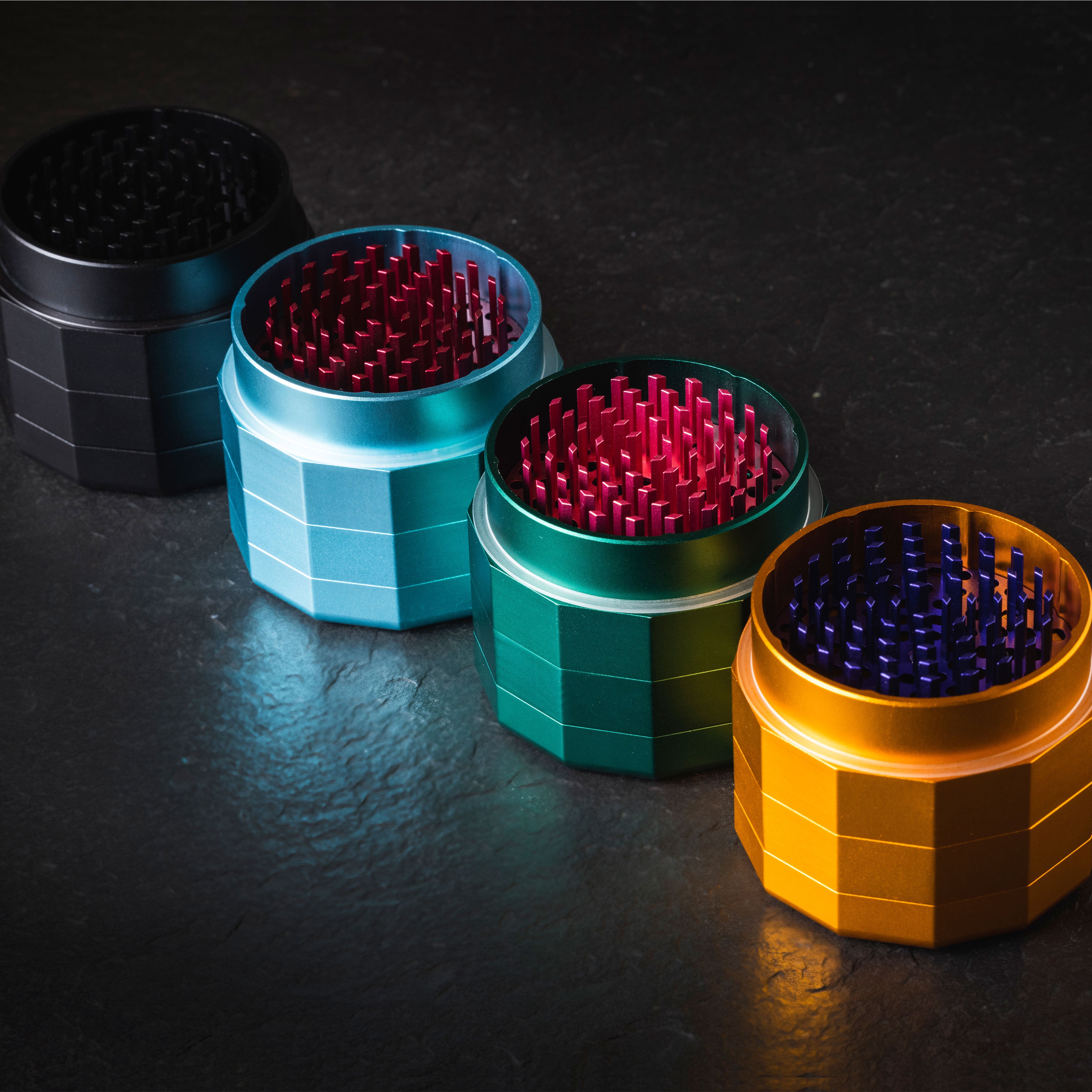 Use a Tool That Endures
If you elevate frequently, you need a tool that you can always rely on. Our hash slicer is made with anodized, aircraft-grade, recyclable aluminium with steel blades and is built to last a lifetime of elevation.